How To Define Your Freight Class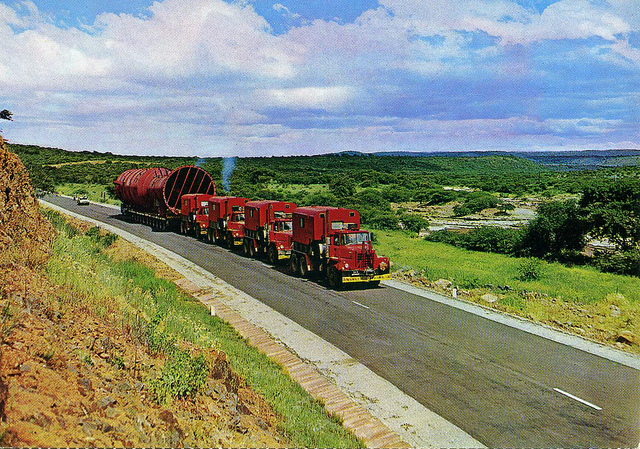 It can become quite difficult for people to define their freight class before they visit the freight companies in Melbourne for their heavy transport requirements. Freight shipping is not limited to the state agencies, enterprise level retailers, huge corporations or building and construction companies. Freight companies in Melbourne provide freight services to the people who wish to ship their heavy electronic equipment, furniture, heavy machinery, auto and auto parts and a huge volume of non-perishable or perishable goods. The freight companies would usually be employing trucks and semis which would be transporting all your goods through interstates or the highways. Remember, there is a difference between freight and parcel. Parcel services can be used for smaller quantities while freight services would be used only for the bigger volumes of larger weights.
Many people would not need the freight services on a regular basis. As a result of this, they are completely unaware of the freight classifications used by the freight companies in Melbourne. Remember, this is a very complicated calculation and would differ from company to company. The freight class is generally defined on the basis of these four elements:
The volume or the density of the freight to be transported. The higher the volume, the more cost of shipment you would have to pay to the freight company.

The stowability of the freight consignment. This usually refers to the degree to which the consignment fits in perfectly with the available transportation vehicle.

The handling of the consignment would also be taken into account. This would generally refer to the special handling requirements for the consignment. For example, if you are sending a consignment with wine glasses, they would have to be transported with utmost care in order to avoid damage. This would come under a special handling case.

The liability of the shipment would also be damaged. We found in the above example that there are high chances that the shipment would be damaged. In case there are highly perishable commodities or extremely delicate consignments, chances of damages to a certain degree are always present. The freight companies would like to check their own liability and the degree of loss of consignment that the consignee is ready to bear.
These are the four major factors that would be deciding the cost of freight for you. Always talk to the freight companies in Melbourne directly and receive an exact quote before proceeding further.